Role
Addition score Producer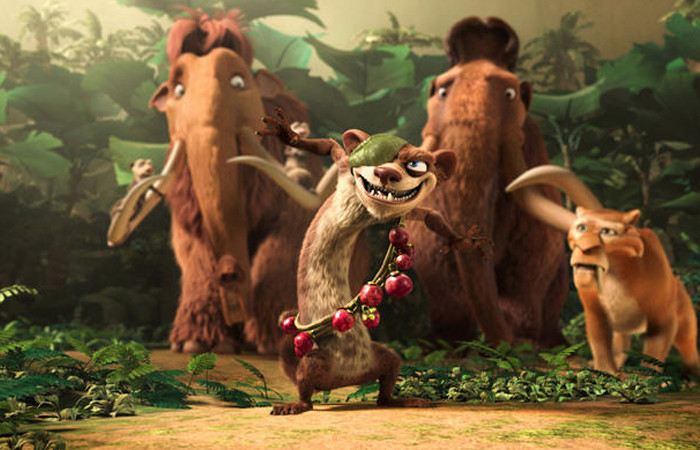 John Powell asked if it was possible for me to record the song, "alone again" for the ice age movie, featured here. so I went into the studio with some great musicians and we recorded it in a day, I then pre mixed the song so john didn't have to Worry to much about the balance and eq for the final mix.
Another very fun session.