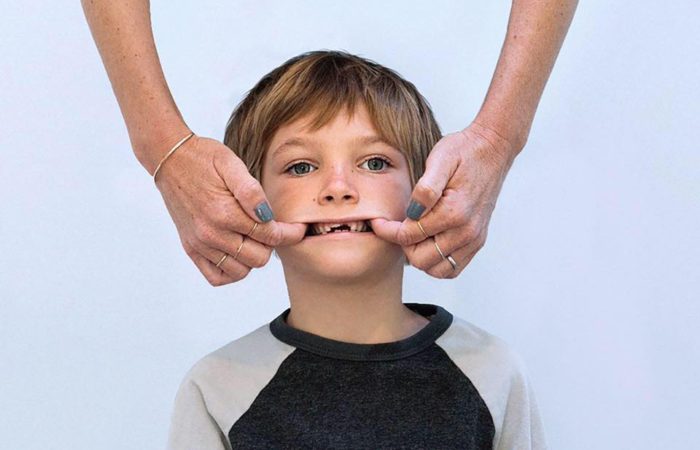 1.Modern

2.Sparrows

I met Josh Onstott a few years ago thru mutual friends, and Josh had mentioned that he was getting into the studio early before his band members of Other Lives to record ideas for his own album.
Cut to 2016 and i have a meeting with him to see if i could help him finish the record.
So on first listen i could tell there were some great songs in there, and that he as a songwriter is great! And told him "i'd like to help". We then went thru each song working out what exactly needed to be done.
Next we went into Forth St Studio in Santa Monica to record drums, bass, and piano, with the excellent Josh Adams on drums and Jesse Tabish playing the piano and Josh himself playing bass.
after which we came to my studio to do the guitars and keys, with the great Benji Lysaght on Guitar, and josh doing the keys. Then Josh finished up the vocals at his place. After i proceeded to mix.
All in all it was a very fun process, and he deserves all the success in the world!